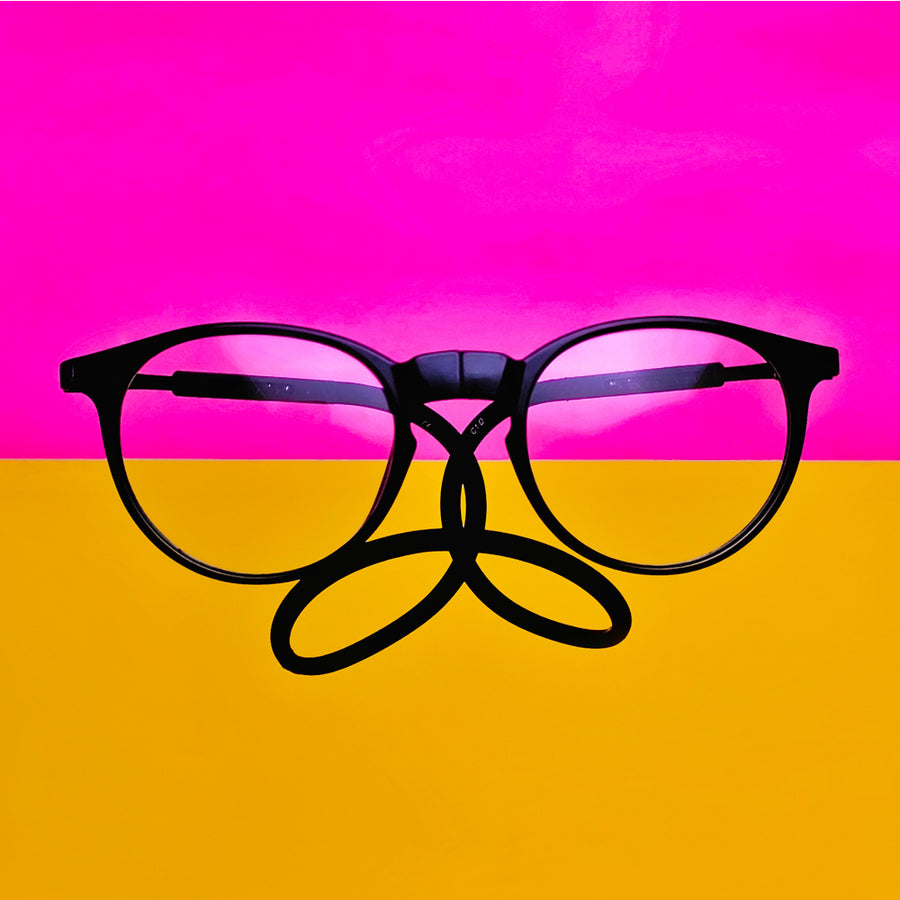 The Concept
Intelligence and innovation has been applied in conceptualizing, designing and developing a pair of glasses which offer practicality and style.
The Design
Our design promises to deliver value to the bearer through its unique design and functions.The problems faced by users have been eliminated, thus no more losing or forgetting your glasses.
The Product
Best in class light weight materials and state of the art technology has been used to manufacture our magnetic sunglasses
WHY CHOOSE IRYZ ?
FREE & FAST SHIPPING

It's a dream when you see it as a customer, because it means what you see is what you'll pay. If you don't like it, send it back without any hassle.

QUALITY ASSURANCE

We take great pride in our products thus we use state of the art technology in manufacturing high precision reading glasses.

Dedicated Support Services

Having any difficulty? No worries we have a customer support to help you around the clock. Just call on us.